About Bennington Hills Kennel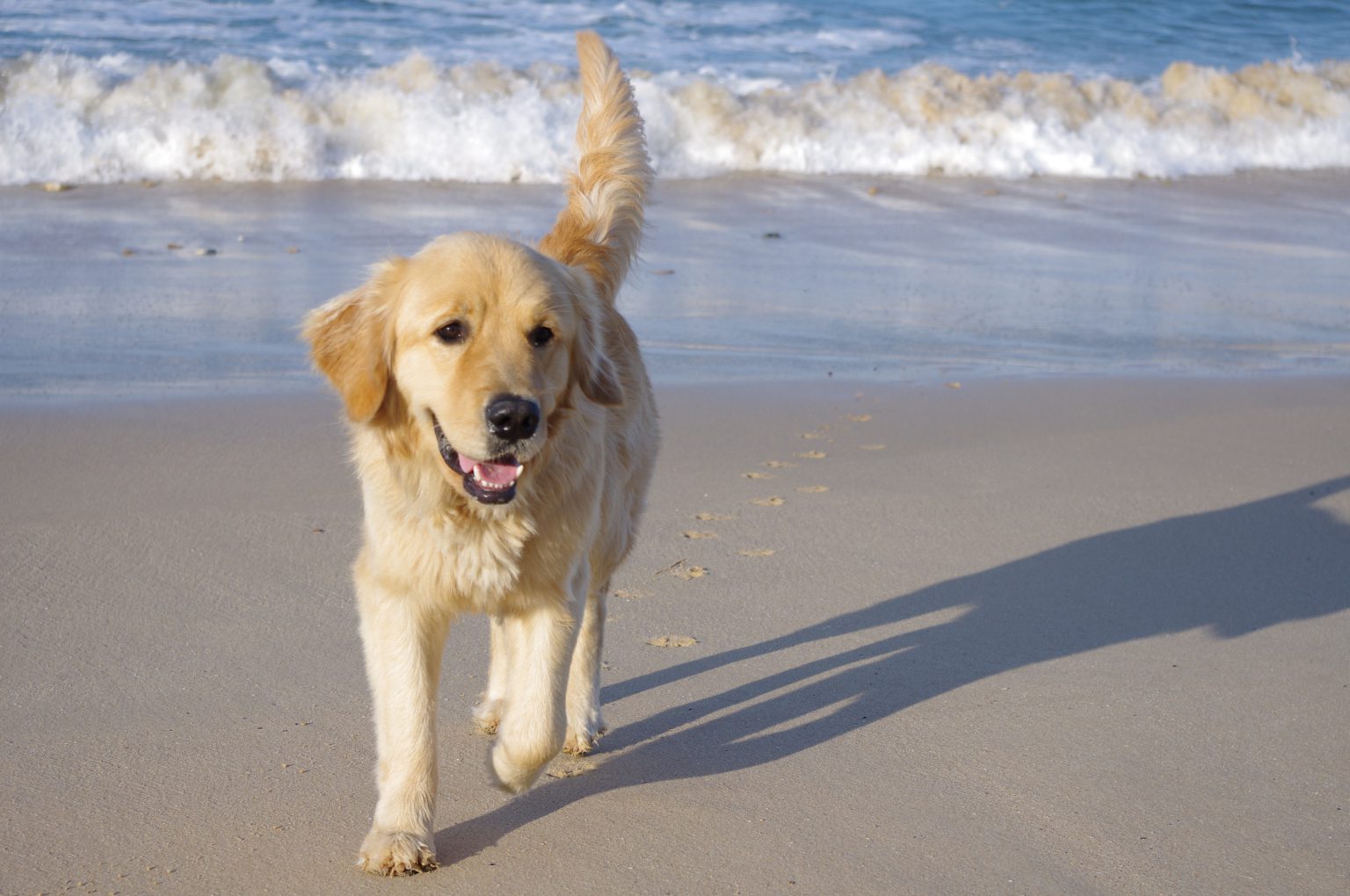 Bennington Hills Kennel is a family owned business that has been in operation for over 36 years. Our business, which is also our home, is located on 40 beautiful country acres with a 7 acre pond, making for the perfect quiet country setting in which to raise our Golden Retrievers.
Besides breeding Golden Retrievers and running our fully operational kennel, we are involved in Golden Rescue.
Our Golden Retrievers are family raised. They are around active grandchildren along with other family members and friends on a daily basis. Our Goldens live for car rides and playing catch in the front yard. They are great all around people pets. Regardless if you are single or married, young or old, Golden Retrievers adapt well to all types of owners.
Many of our Golden Retrievers come home on a regular basis for visits and baths (boarding and grooming). We receive pictures of our Goldens and their families on a daily basis, whether it is of Christmas or just a family trip.