Boarding / Daycare Services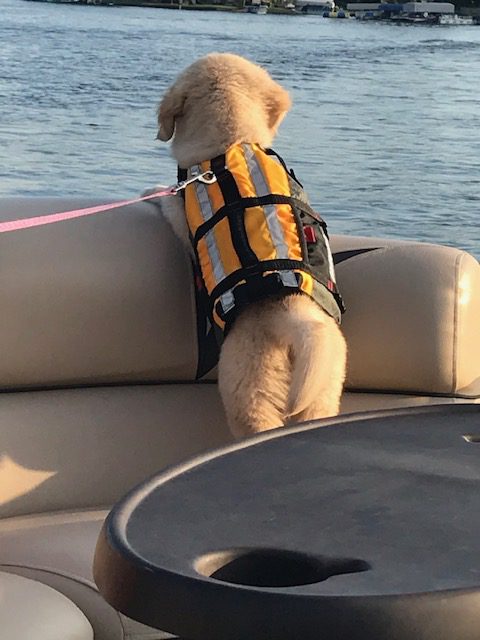 Veterinary Recommended. Our climate controlled runs are 5 ft. wide by 21 ft. long. We board all breeds.
New rates   Effective March 01, 2022                               
1 dog …….. $30.00 per day
2 dogs …… $58.00 same kennel per day
3 dogs …… $84.00 same kennel per day
Cats ………. $20.00 each per day
Special needs dogs are $35.00 per day
Our kennel works like a hotel, you are always charged for the day you arrive for check in, but on the day you check out, if you depart by 12 noon you are not charged for that day, essentially becoming a free day (with the exception of Sunday).
Sunday is the only day you cannot pick up early. We are open from 5pm to 6pm for pick up and drop off only. It is the same cost to pick up by 12 noon on Monday as it is to pick up on a Sunday evening.
If you are a new client your first boarding stay is payable in full at the time of drop off.
If you arrive after hours to pick up your pet, you will be charged a $50.00 after hours pick up fee.
Walks are $3.00 per walk per dog.
There is a $5.00 per shot charge for dogs that receive injections (insulin for diabetic dogs) we do not charge to administer oral medication.
We recommend exits baths for all single dogs after 3 days of boarding. We recommend exit baths for 2 or more dogs boarding together regardless of the length of stay.
$20.00 per dog
$10.00 per cat
Your pet can be dropped off at 8:00am but must be picked up by close of business Monday thru Saturday. Any pet not picked up will be considered here for regular boarding and charged the boarding rate.
The daycare requirements are the same as our boarding requirements.
Pups must be 12 weeks old and be current on puppy shots and bordetella.
Adult dogs cannot be over 12 years old.
Rabies / DPLH / Bordetella (Kennel Cough see below).
We require Bordetella every six months. We recommend your pet have the K9 Flu vaccine but no longer require it.
All shots must be current, and you must bring a copy of your shot record with you. If your pet no longer gets the distemper vaccine due to age, a letter on your Vets letterhead must accompany your shot records.
Please remember if you do not have current shot records with you upon arriving and your Vet cannot be reached for verification your pet will be unable to stay. We recommend having your Vet fax your shot records to us ahead of time.  Fax number is (810)750-4255.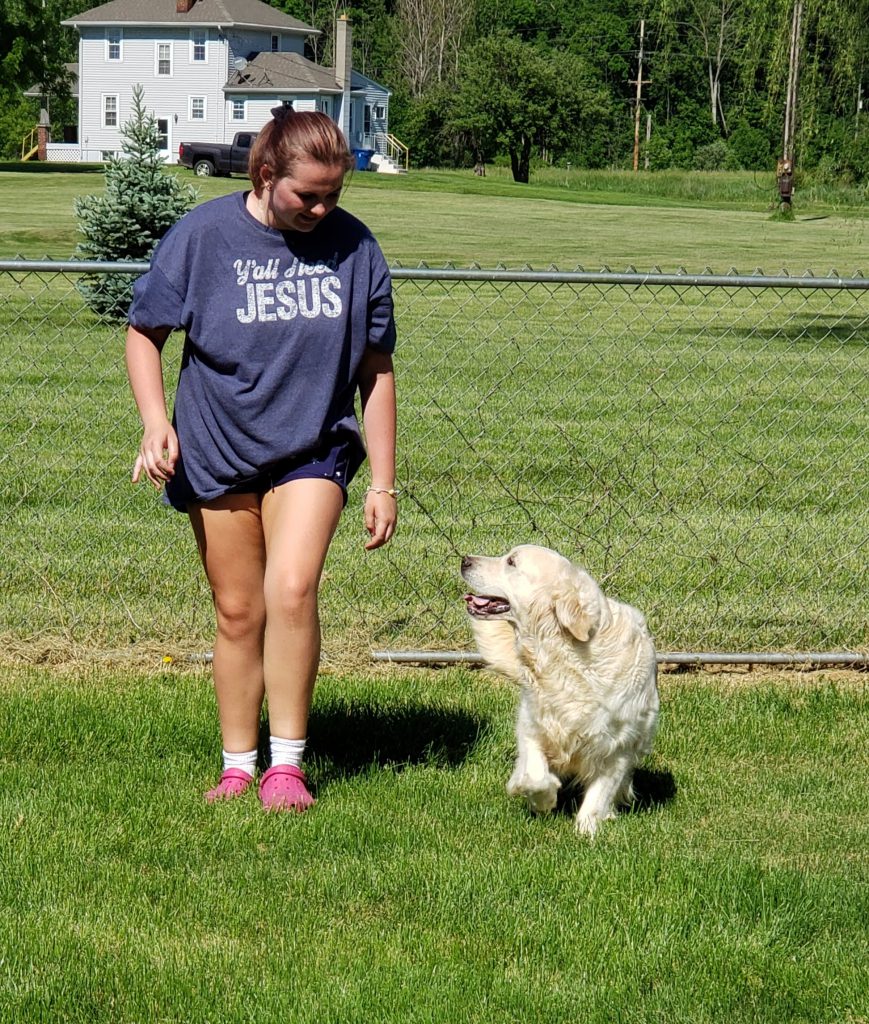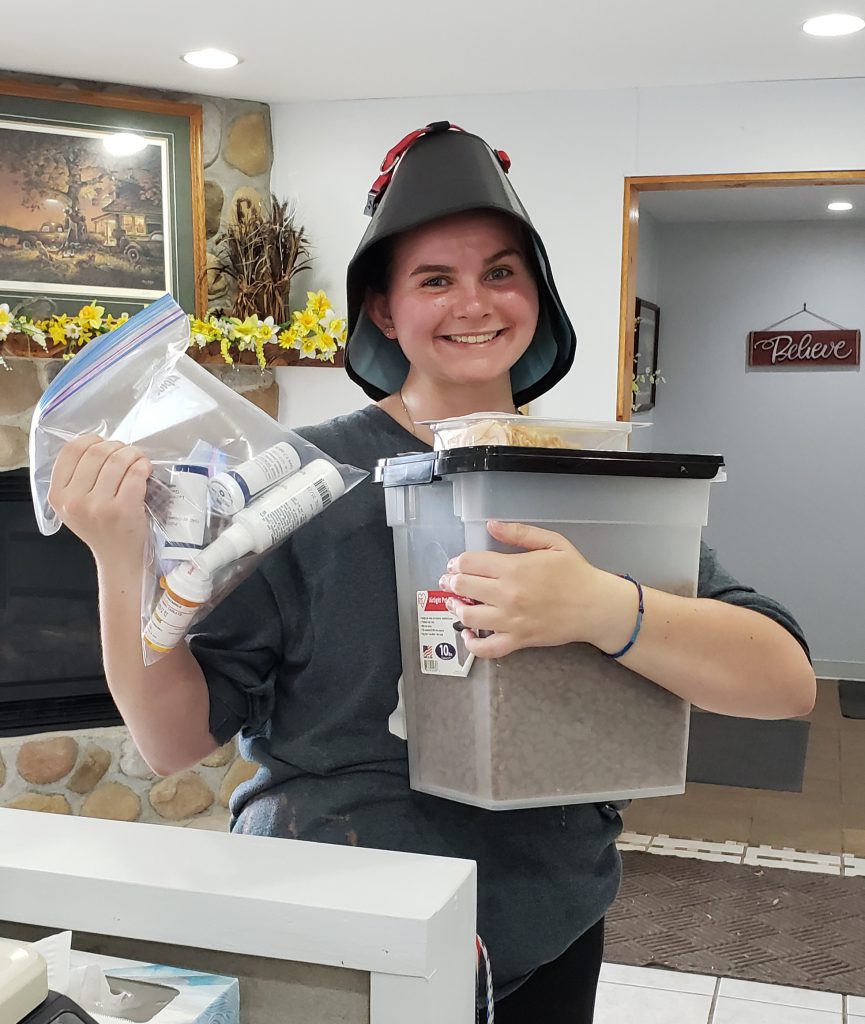 Monday – Friday: 8am – 6pm
Saturday: 8am – 12pm
Sunday: 5pm – 6 pm only
(Sunday hours are strictly enforced.)
Closed on all Holidays
Grooming is done Monday thru Friday by appointment. Please call for pricing as the cost varies by breed, size and condition of the coat, and what type of grooming is being done.
Nail cutting is $10.00
We accept the following forms of payment for Boarding, grooming and Golden Pups:
Cash, check and debt cards as well as Visa, Master Card, Discover and Diners Club, We no longer accept American Express.
If writing a personal check you will need a valid driver's license. We use TeleCheck.
We do all we can at Bennington Hills to keep your dog from getting Kennel Cough.  We require that all dogs be vaccinated against Kennel Cough; this vaccine is also known as "Bordetella."  We do not allow guests known to have Kennel Cough symptoms to stay during their illness.
However, just as is the case with the human cold, we cannot get rid of Kennel Cough all together.  The vaccine is only approximately 60% effective.  It is similar to the "flu shot" for people; each year a vaccine is developed based on which strain(s) are suspected to be most prevalent. Be aware that your dog can still catch Kennel Cough even if s/he has had a shot to prevent it.  Moreover, a dog can carry the illness and spread it to others without displaying symptoms itself.  Therefore, we want you to be aware that, despite all we do here at Bennington Hills, Kennel Cough is a common illness that may be contracted here or anywhere else other dogs can be found. 
If your dog displays symptoms of Kennel Cough while staying at Bennington Hills, we will need to isolate your dog to keep the other dogs safe and healthy, and will ask you to pick the dog up as soon as possible.  We apologize in advance for the inconvenience, but we are dedicated to making Bennington Hills the safest possible place it can be.